I just wanted to tell you about a resource that we used while writing standardized test questions for our state test, the ISAT. It is a book titled, "Children's Writer's Word Book."
This book helps you immediately determine if you are using the right vocabulary and language for the audience that you are writing the test questions. The part that I liked the best was that you can find appropriate words for children of various ages, and discover substitute words that might work even better in the thesaurus section.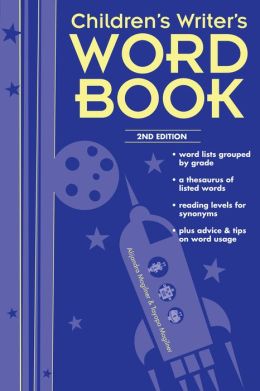 The book cover states that the price is $16.99, so it is a reasonable cost to make sure you are creating documents that differentiated for your students.
Deborah